WELCOME TO ANTHEM OF THE ADVENTURER
with your host Dan Zehner
We must stop using the excuse of having kids and a mortgage to hold us back from a life filled with adventure. I want to share their stories (and more) with you, along with weekly challenges with your friends and family! I want to encourage all of you to live adventurously every day through a mix of casual, crucial, and epic adventures.
Dan Zehner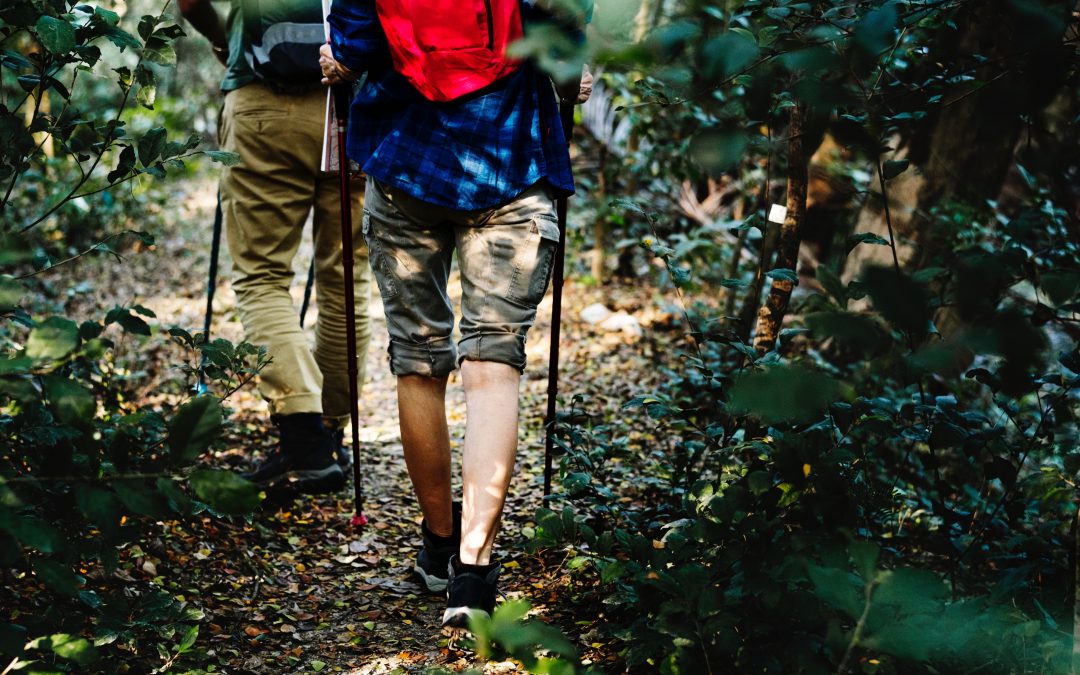 The advice So, this was an AWESOME exercise! The challenge was to talk to five people (at least) about the five problem/solution pairs and get advice to improve them. Each person had their own unique perspective on the problem, its actual root cause, or a better way...
Join our tribe and subscribe now!