WELCOME TO ANTHEM OF THE ADVENTURER
with your host Dan Zehner We must stop using the excuse of having kids and a mortgage to hold us back from a life filled with adventure. I want to share their stories (and more) with you, along with weekly challenges with your friends and family! I want to encourage all of you to live adventurously every day through a mix of casual, crucial, and epic adventures.
Dan Zehner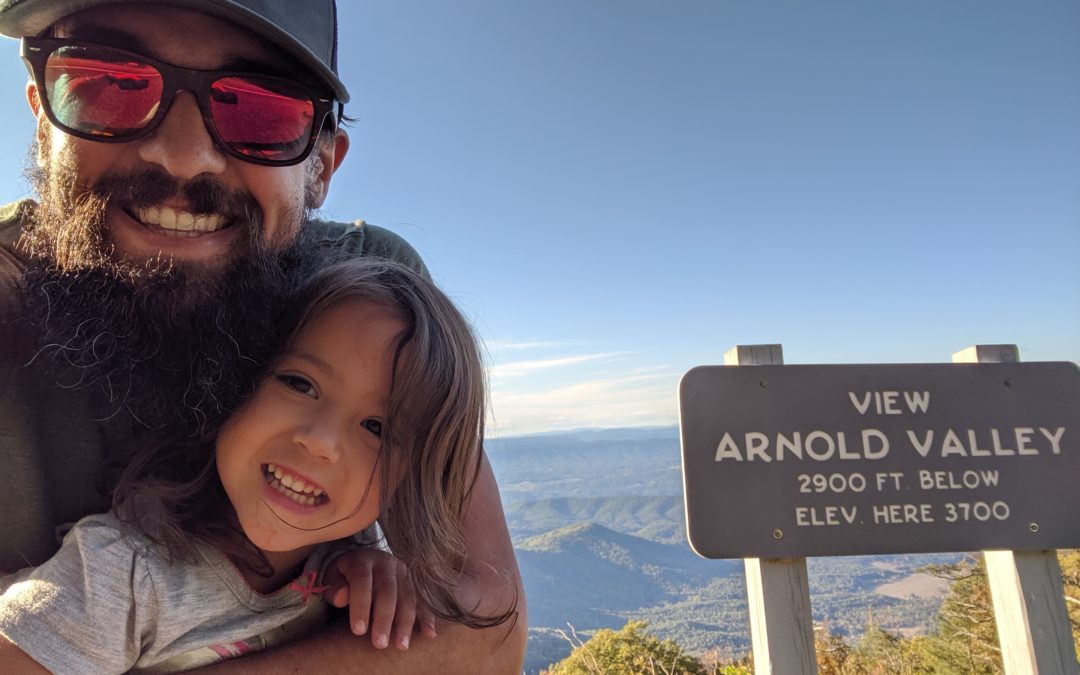 by danzehner | Oct 17, 2019 | Uncategorized
The story This past month has been an amazing time filled with adventures of all flavors. A whole other post is definitely in order about the Wild at Heart Boot Camp out in Colorado. So many lessons learned about my heart and our Savior from that trip, I could write a...
Join our tribe and subscribe now!