WELCOME TO ANTHEM OF THE ADVENTURER
with your host Dan Zehner We must stop using the excuse of having kids and a mortgage to hold us back from a life filled with adventure. I want to share their stories (and more) with you, along with weekly challenges with your friends and family! I want to encourage all of you to live adventurously every day through a mix of casual, crucial, and epic adventures.
Dan Zehner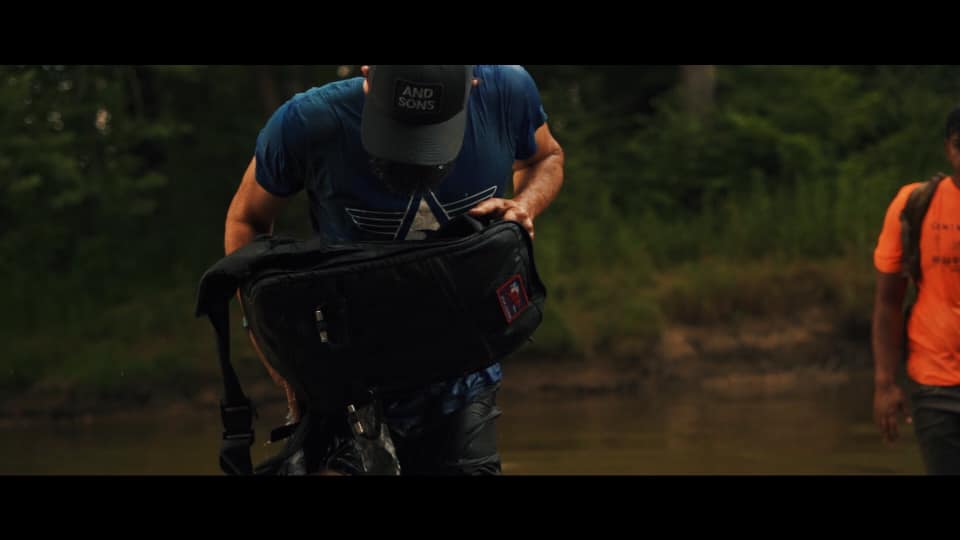 by danzehner | Aug 23, 2019 | Initiative exercises
The Exercise Wow, this exercise took a LONG time... it was hard to get advice from some people, but in the end I have a much better...
Join our tribe and subscribe now!